format_quote
Amazing!! Passed first time and would highly recommend!!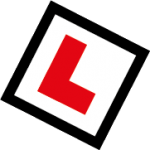 format_quote
Tony is such a kind and patient teacher for even the most nervous driver. Several people I know have found him to be fantastic learn to drive with and is particularly good with nervous or young drivers. Very dedicated and good with nervous drivers.
Tony is both professional and knowledgeable and it is a pleasure to work with a person of Tom's calibre and I am always happy to recommend him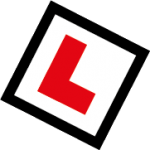 format_quote
Tony is a lovely, patient man, perfect for teaching people of all ages to drive. I have friends who have had Tony teach their sons and daughters to drive with great results and I will definitely be using him next year when my young person reaches 17.
Tony is passionate about teaching drivers to not only be safe but also to be considerate and patient and I highly recommend him.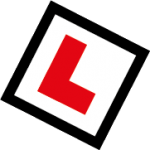 format_quote
Wonderful, patient teacher. Very dedicated and good with nervous drivers. I can highly recommend Tony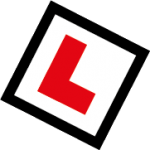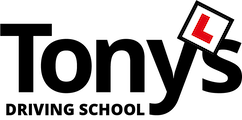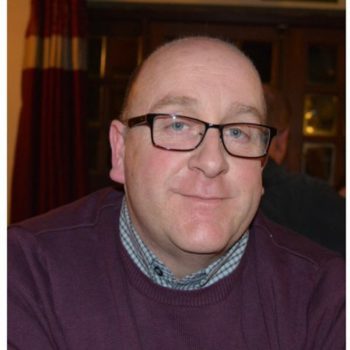 Tony Harding
Driving Instructor
"Everybody likes driving through scenic, winding roads. It's hard to find people who like sitting in traffic in cities."
– Karl Iagnemma –